A month of island hopping in the Greek Isles on a sailing boat

Scattered like pearls around the shimmering Aegean and Dodecanese coasts, the dazzling colors, the charms, and the great food of the Greek islands have attracted many.
Don't put on hold a vacation that will be in your memory for a lifelong. It will be for sure an amazing experience filled with all kinds of adventures.
Charter a private sailing boat or catamaran without the need to pack and repack and you can discover most of the Greek Islands (Cyclades and Dodecanese).
Peek into all the ancient ruins you can, swim from the boat in secluded coves, discover the stars, participate in sailing, looking out over the water, discover touristic or more isolated isles, and visit a different restaurant each night(if there is one!).
You'll get a great sense of why Greece is beloved by so many travelers and much more.
Benefits for a month-long sailing trip in the Greek Islands?
Really feel like you are on vacation
Immerse yourself in the culture and feel like a resident
Maximize your flight cost and flight time
More time you can see, do and experience
At a glance
Islands hopping: Naxos – Kalanto – Koufonissi – Astypalaia – Nisyros – Tilos – Chalki – Simi – Kalymnos – Leros – Lipsoi – Arkioi – Agathonisi – Patmos – Levitha – Amorgos – Sxoinousa – Iraklia – Despotiko – Paros
Duration: 4 weeks
Suggested for: Couples and friends sailing, Family Sailing adventure, honeymoon, naturists sailing

Dates you can do this trip: May, June, July, August, September, October
Min sailing time per day: 1 hour
Max sailing time per day: 9 hours
Average sailing time per day: 4 hours
Sailboats you can pick:
Beneteau40 sailboat(2 – 4 guests)
Sun Odyssey 440 sailboat (up to 6 guests)
Lagoon39 Catamaran(up to 8 guests)
What are the total costs for a one-month vacation trip to the Greek Islands on a sailboat?
Except for the boat fees and skipper fees that can be found in the tables below, extra costs are estimated at around 20-30 euros per night in ports for docking. Of course, we can do a lot of moorings. The fuel is paid for by the customer locally as well (he picks it up full and delivers it fully, around 800€ for 4 weeks). Also, the final cleaning is 150 euros because we will change sheets 4 times.
In total extra costs for the boat are around 1100€ and 1500€ depending on the type of boat.
Now if you would like to calculate how much money you are going to spend during 4 weeks for food and drinks, we can assume that it is not more than 500€ per person if you have breakfast and lunch on board and dinner offshore. This is coming out from our experience in the Greek islands, but of course, it might vary and it totally depends on you.
What is the cancellation policy for for a one-month vacation trip to the Greek Islands on a sailboat?
For a month sailing trip the cancellation policy is not the same as our general cancellation policy. Contact us for more info
…A feeling came over me that was like being caressed by a cosmic wind, reminding me of what travel at its best can do: I was set free…
Paul Theroux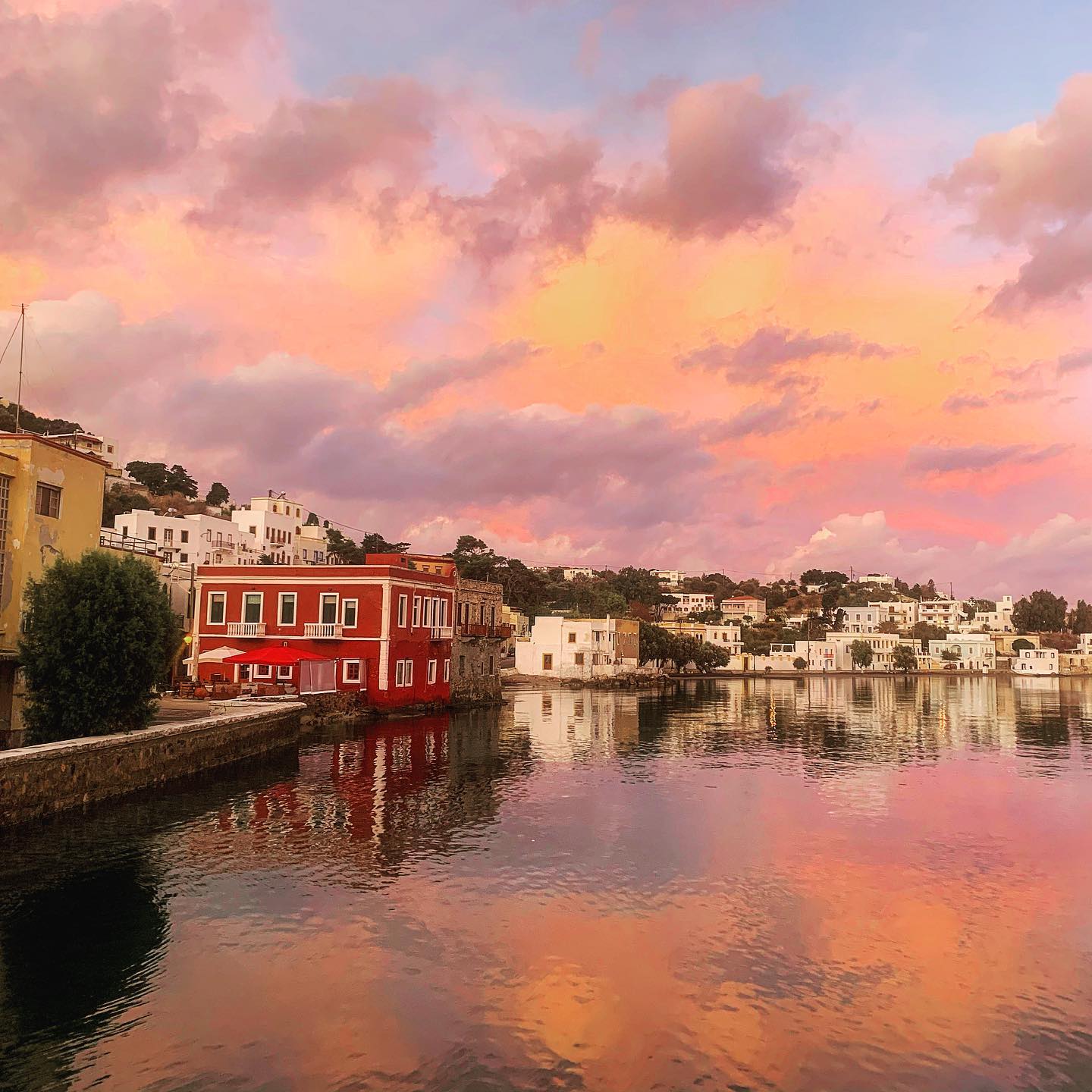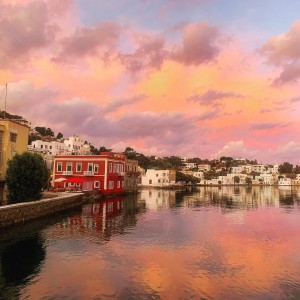 Map for a Greek island-hopping itinerary for 28 days